The services of Hotel Le Mistral
Parking in Porto-Vecchio
Parking
Auto
Motorcycle
Bicycle
At Le Mistral, we want to make your stay as pleasant and enjoyable as possible so you can park your car, motorcycle and bicycle in complete safety. An outdoor parking lot and an indoor garage will allow you, on request, upon reservation and subject to availability, to park your vehicles for the duration of your stay. These two areas are located just in front of the hotel.
---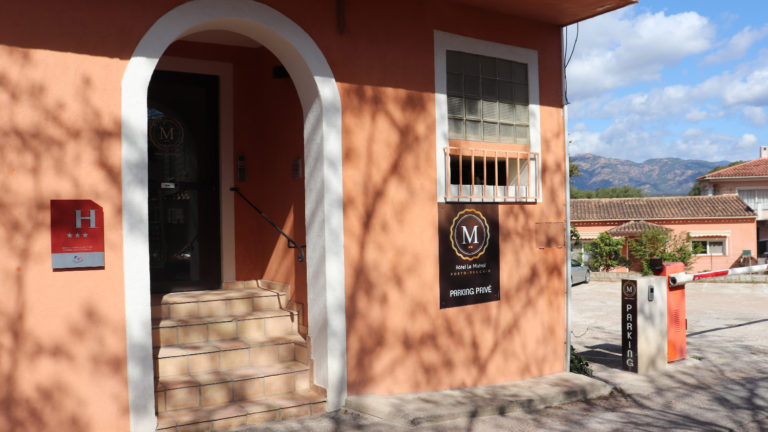 #Private carpark
Animals are accepted
Come with your pet
Dog
Cat
Most hotels do not accept pets and it can sometimes be a struggle to find a "pet-friendly" establishment. At Le Mistral, our four-legged guests are welcome. Because we love them and accept them with great pleasure, you can enjoy your stay with your pet. You are no longer obliged to part with your best companion because he also has the right to go on holiday !
---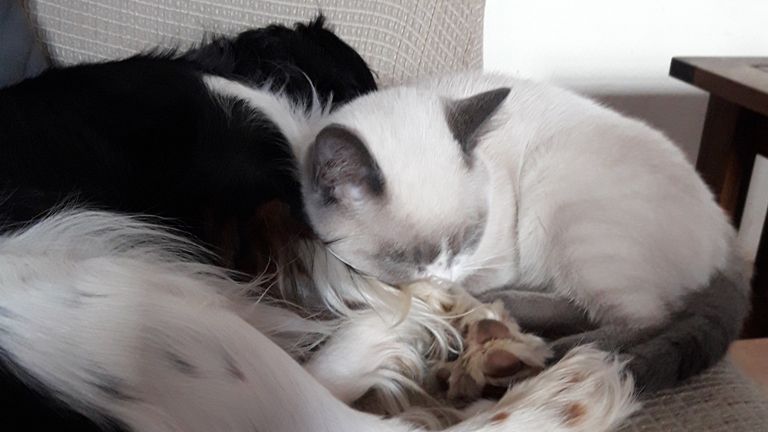 #PetFriendly
Hiking in Corsica
Hiker
Shuttle
Packed lunch
For those who want to explore our most beautiful hiking trails, such as the GR 20 or the "Mare a Mare", we offer to start your journey in the best conditions, you can take your "special hiker's packed lunch". This will be prepared for you if you order the day before.
---
Information : For hygienic reasons, our backpacking friends will be asked to leave their backpacks in the hotel's luggage room.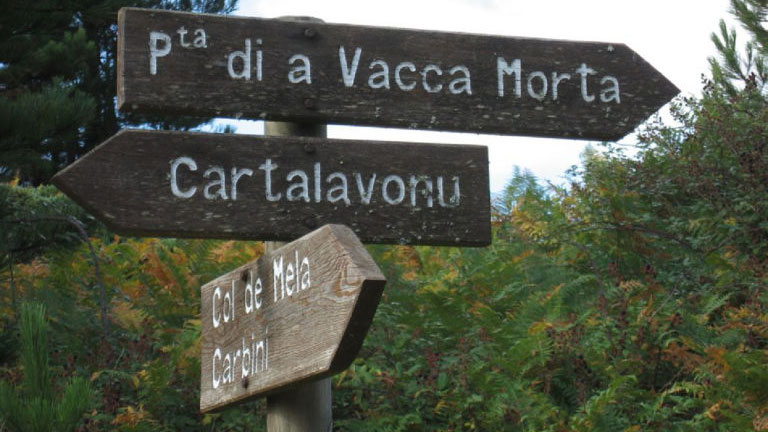 #Hiker's packed lunch
Buffet breakfast
Bar Tapas
Hiker's packed lunch
picnic basket
Closed outdoor car park
Garage for motorcycles, bicycles
Luggage storage
Animals accepted
Free WIFI
Multimédia lounge
Shaded patio